The Arbore call themselves Hoor as well. Hoor is the alluvial land that they cultivate. Whether Arbore or Hoor, they own the land which nourishes them and which they take care of.
The Arbore live in the depression of the East African Rift Valley. The eastern corridor stretches from the Red Sea through all of Ethiopia to Mozambique. As soon as I cross the flank, which is a good 3,000 meters high, I feel the heat of the depression like a rash. At the same time, a fabulous landscape opens up - an endless savannah, mostly shrouded in mist, through which the Woito River meanders. This is where the Arbore live. 
In their myths, the Arbore derive their ancestry from some of their neighbors, such as the Borana or Marle. That was eons ago, ... ur dehee. Their culture may be ancient, but it is by no means static. Today, the Arbore are living in a phase of upheaval. They are at a crossroad, between assimilation and loss or preservation of their culture. Their gaze toward modernity, especially that of the men, is longing. It is possible that the Arbore will succeed in combining tradition and modernity.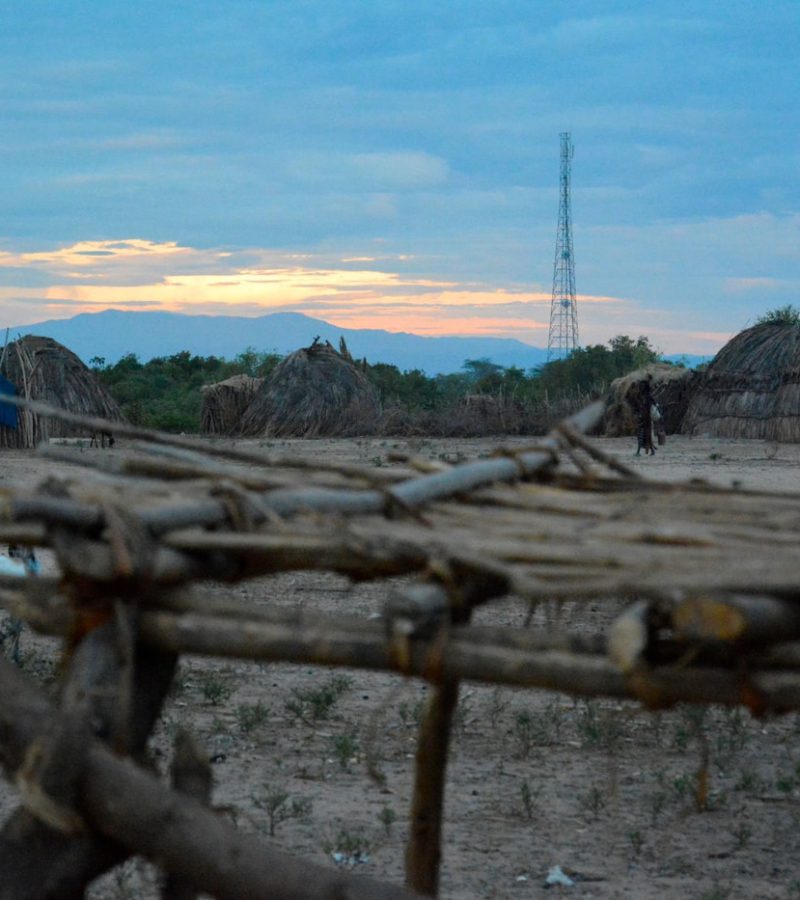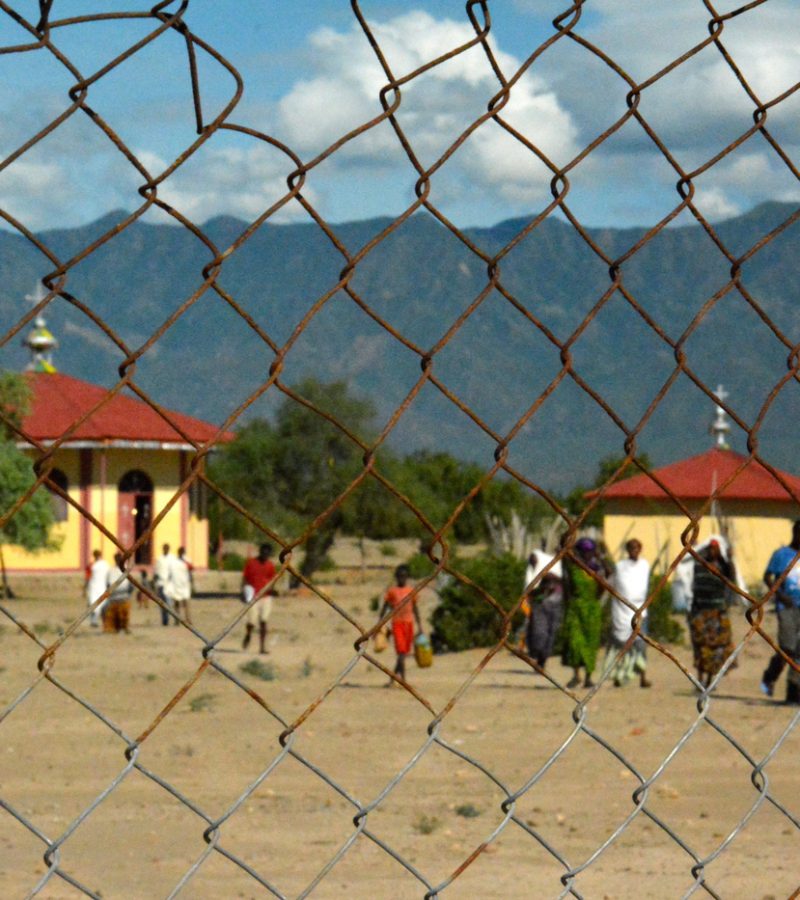 The Arbore people live in 4 villages on this side and the other of the Woito River. About 2 km from their main village of Gandarab is located Tabia, a small market town that attracts more and more people of different ethnicities every year with as well different beliefs. The newcomers build huts, small pubs spring up, as well as churches - for each Christian denomination its own.
The new neighbors invite the Arbore to get to know their God. Kutcha was one of the few who accepted such an invitation. The Christians could not convince him, because he did not believe them and their images. "How does a person know what God looks like?"
Just as little are the European missionaries convincing, who appear periodically to recommend the Word of God to the Arbore. These old white men still live in the misbelief that their foreign God must inevitably be the better one for everyone. It seems that time has stopped for them since the end of colonialism.
We are because we are different
In describing the habits of the Arbore, it becomes clear first and foremost what separates this group from others. Their self-image is based on this. "We are Arbore because many things distinguish us from our neighbors - our dances, our language, and our economies." This self-definition has allowed them to survive as a group for centuries. It is based on their ability to adapt to the extreme environmental conditions. It is their establishment as sorghum specialists, their adaptation to the rainy and dry seasons, their use of water, their concepts of enemies and friends, their social structure and moral codes, and their hard separation from other groups by means of special symbols such as blood, right-left dominance, or formerly circumcision.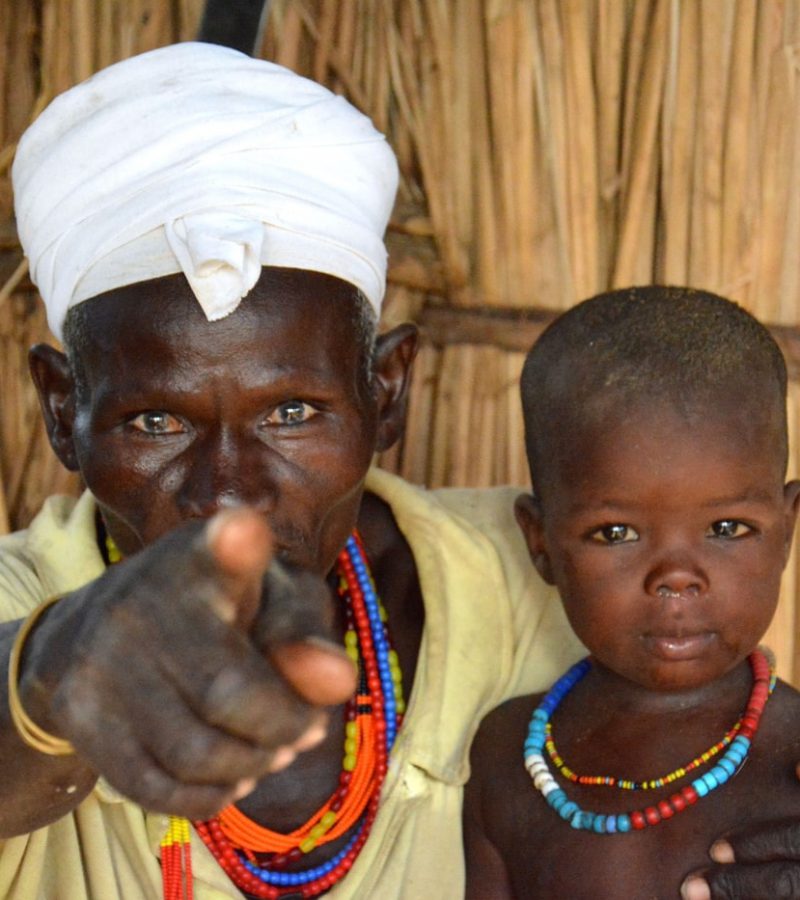 Researcher, Observer, Narrator